Tour Information
Program
| Time | Place | Description |
| --- | --- | --- |
| 13:00 | Kimdaejung Convention Center | Board Bus at KDJ Center |
| 13:40-14:40 | Maeil Dairies Co. | Tour line of Maeil Daires Co. Gwangju plant |
| 15:10-16:10 | Namyang Dairy Products Co. | Tour Namyang Dairy Products Co. Naju plant and enjoy The café which is café of Namyang Dairy |
| 16:50-17:50 | Mugaksa Temple | Healing time to relieve body and mind with meditation |
| 18:00 | Kimdaejung Convention Center | Arrive at KDJ Center |
Information
Maeil Dairies Co. - Gwangju Plant
Maeil fresh factory in Gwangju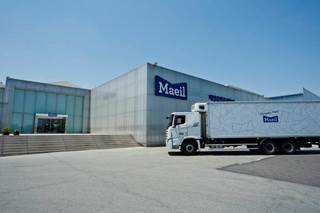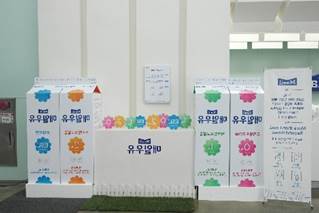 Specialize in sterilized products, Gwangju plant has accomplished optimal distribution by producing the first pack products in Korea.
Equipped a fully automated production line for soybean milk, supplies fresh milk products made from the raw milk of the Honam region, where high quality raw milk is produced.
Namyang Dairy Products Co. - Naju Plant
World Latest Technology and Factory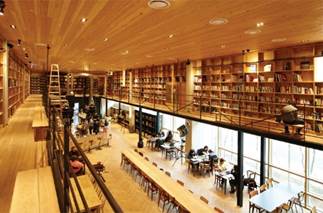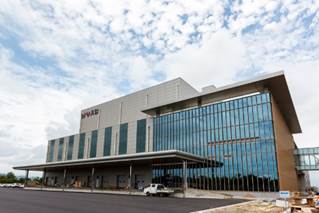 Korea's leading dairy company Namyang has opened a giant coffee mix factory in Naju, Jeonnam, posing a big challenge to domestic market leader Dongsuh Food and potential rivals in China, Russia and Japan.
This plant is capable of producing 7,200 tons of freeze-dried coffee, equivalent to 5 billion packs of coffee mix.
It is equipped with unmanned automated system where human hands are hardly needed, upgrading the food safety and hygiene to a new level by effectively managing raw material feeding, fabricating, treating and preservation.
Mugaksa Temple
Meditation program to healing your body and mind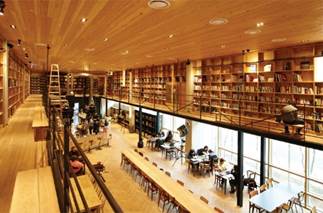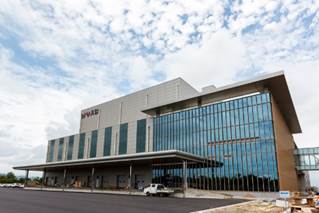 Mugaksa is the one of the temples constructed in the middle of the city. It means temple with no discrimination and they are in the process of modernization in order to show Buddhism is not confined religion.
It offers a gallery, a book store, conference facilities and temple-stays. On July 5, they will offer meditation program for participants of ACLAB 9. At that time, you could have healing time to relieve body and mind of exhausted participants in academy society.
Recommended Sightseeing Spots near the Conference Venue
CONVENTION CAFE STREET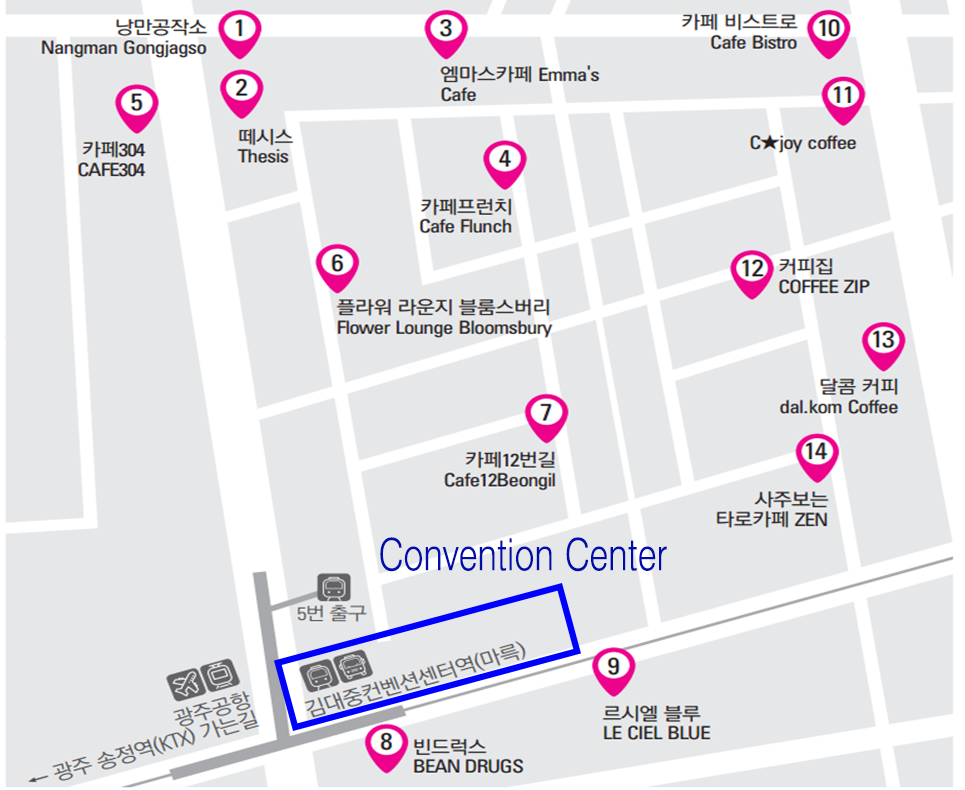 There are a variety of unique cafes of all shapes and sizes in the area surrounding the Kim Dae Jung Convention Center. Ever since one or two cafes popped up around the Convention Center, more and more cafes have joined in to be developed into a unique 'Café Village' and it is emerging as Gwangju's hot place for romantic dates or for friends to simply gather and create good memories together.
① 낭만공작소 NANGMAN GONGJACSO
② 떼시스 THESIS
③ 엠마스카페 EMMA'S CAFE
④ 카페프런치 CAFÉ FLUNCH
⑤ 카페304 CAFÉ304
⑥ 플라워카페 브룸스버리 FLOWER LUONGE BLOOMSBURY
⑦ 카페12번길 CAFÉ 12BEONGIL
⑧ 빈드럭스 BEAN DRUGS
⑨ 르시엘 블루 LE CIEL BLUE
⑩ 카페 비스트로 CAFÉ BISTRO
⑪ C JOY COFFEE
⑫ 커피집 COFFEE ZIP
⑬ 달콤 커피 DAL. KOMM COFFEE
⑭ ZEN
SANGMU JIGU(SANGMU DISTRICT)
Come to Sangmu Jigu to experience the glittering modern side of Gwangju! Originally planned in the 1990s after the Sangmudae Military Camp moved location, this area is known as Gwangju's "new downtown". With City Hall, soaring skyscrapers, boutique cosmetic hospitals, and a myriad of pubs, cafes, nightclubs and hot restaurants, Sangmu is the playground of the city's movers and shakers.
무각사 MUGAKSA TEMPLE
Mugaksa temple is the representative temple in Gwangju, offering a gellery, bookstore, restaurant and temple-stays. Originally located on Yeouisan Mountain. After the designation of the area around Yeouisan Mountain as part of the May 18 Memorial Park, the temple came to stand within the park grounds. Here, visitors can take time to appreciate art and culture and connect with one another outside of the hubbub of city life and beyond barriers of religious difference
** Address : 230 Uncheon-ro, Seo-gu
** 10 min. by car from Center (20 min. on foot)
1913 송정시장 1913 SONGJEONG STATION MARKET
Songjeong Station Market has stood next to Songjeong Railway Station since 1913. The century-old traditional market was once bustling with people shopping for daily wares but experienced a downturn amid changing consumer trends, However, changes have made to highlight the unique attributes of the market. Recently, several restaurants are introduced on TV program and it attracts many visitors. I suggest you visit the market on an empty stomach.
** 3 stops by metro from Center (20 min. by car)
(Line 1 : KimDaejung Convention Center – Gwangju Songeog)
Shopping
세정아울렛 SEJEONG OUTLET
Address : 773 Sangmudae-ro , Seo-gu
Tel : 062) 370-9000
Hours : 10:30-21:30
광주아울렛 GWANGJU OUTLET
Address : 627 Sangmudae-ro , Seo-gu
Tel : 062) 384-5100
Hours : 10:00-21:00
롯데마트 LOTTE MART
Address : 40 Sichung-ro , Seo-gu
Tel : 062) 602-2500
Hours : 10:00-24:00
이마트 E MART
Address : 236 Uucheon-ro , Seo-gu
Tel : 062) 610-1234
Hours : 10:00-23:00